ELKHORN SLOUGH BREWING CO.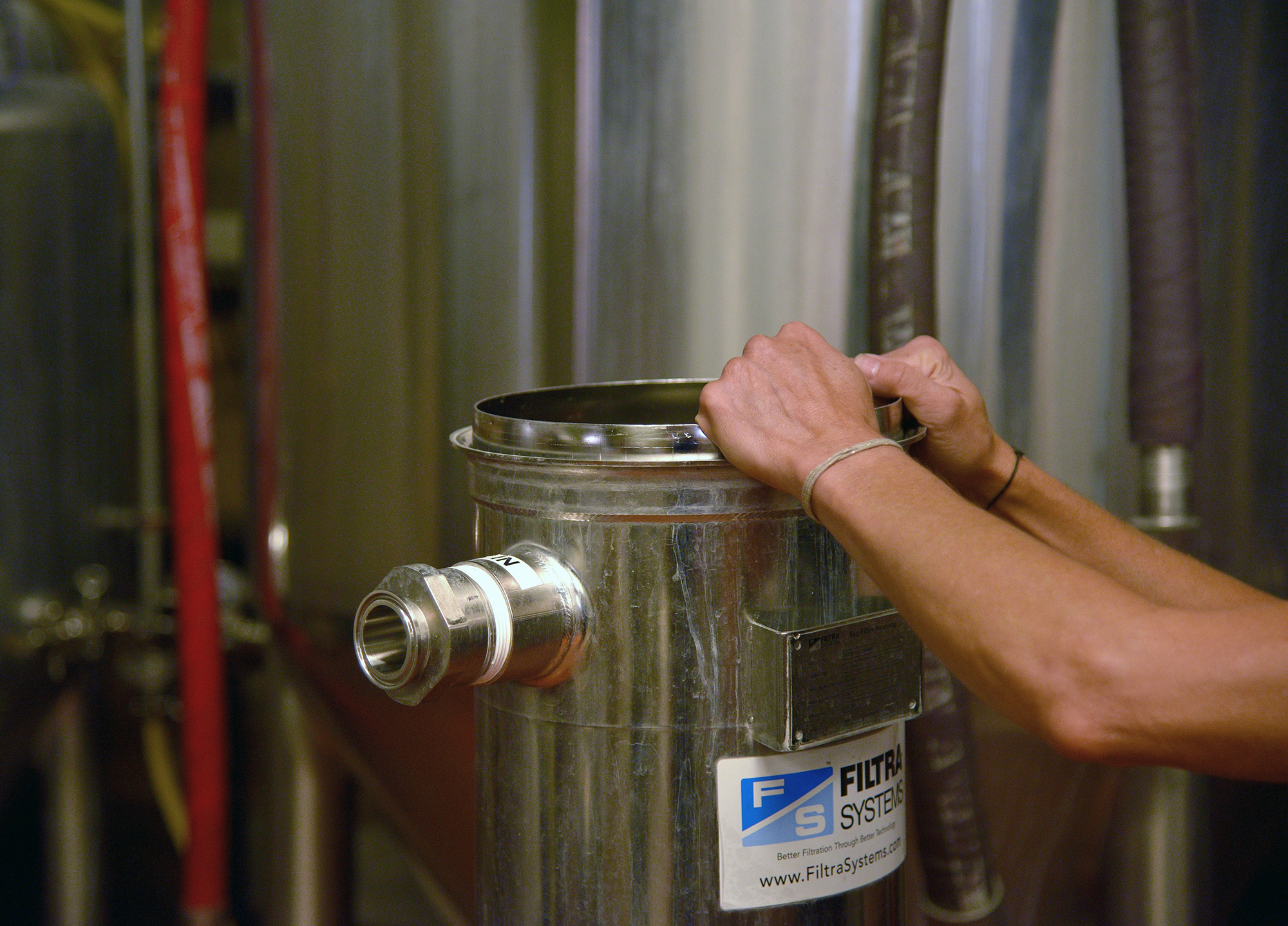 65 Hangar Way, Watsonville CA
successful 3-year old craft brewery and taproom for sale
$399,000
Located in 3,600 sq. ft. manufacturing facility in the industrial area of Watsonville, this single-member LLC has been fully owned and managed by Michael Enos and Julie Rienhardt as a hobby craft beer business. The 3 BBL brewhouse is in good working order and all other production equipment is in house and of good quality. There is significant room for increased production with the current system and there is room on the brewing tile for more fermenters or a larger brewing system if desired.
The purchase price includes all inventory, including over 50 wooden barrels of aged wild beer. The owners have spent the last 3 years building a wild aged beer program and beginning this year have been able to turn over at least two of these specialty beers per month.
Sales have been steadily increasing over the three-year period, even with highly limited product, open hours and distribution. There is high demand at this time for outside sales to craft taprooms from Santa Cruz to San Francisco. Elkhorn Slough Brewing Co. enjoys a loyal customer base in the local community as well as a very strong reputation in the craft beer community at large.
In addition to the equipment, inventory and sales there is a host of intangibles that bring value to the brewery. These include:
Below market-value long-term lease

Skilled head brewer

Solar power

Co-located with compatible business (Santa Cruz Cider opening July 2019)

Intellectual property (recipes and wild yeast strains developed over nine years)

Brand recognition and good reputation.

For more information, contact us or call Darryl Kenyon at 831.320.3118.